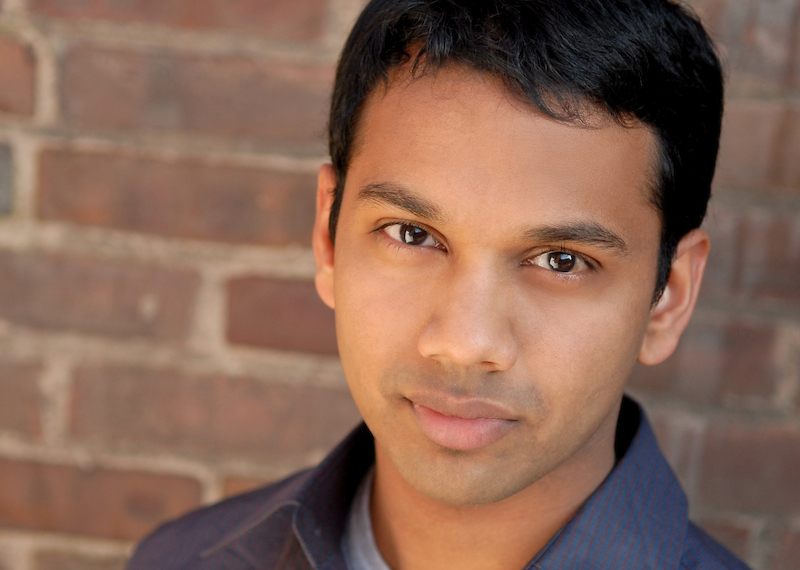 Snehal Desai is the inaugural recipient of the Drama League's Classical Directing Fellowship. He has directed at theaters around the world including:   the Public, Yale Rep, the Old Vic, Ars Nova, EST, Pan Asian Rep, Theater Emory, the Alliance Theater, and Dad's Garage.
Snehal is a member of the Lincoln Center Director's Lab and was a literary fellow with the Royal Shakespeare Company.  He is a former resident director at EST.  Favorite directorial works include:  Baal, Marisol, Love's Labour's Lost, Heartbreak/India, Good Egg, and One Night with Rael.
Snehal has toured his solo show, Finding Ways to Prove You're Not an Al-Qaeda Terrorist When You're Brown to sold out audiences across the United States.